Accelerate your meditation practice with an intensive retreat. We offer weekend and week-long metta and mindfulness retreats.
If you put a kettle on the stove and take off the lid every few minutes, it will take longer for the water to boil. If you put the kettle on the stove and leave it there, the water will heat up very quickly. A retreat provides a unique opportunity for our minds to quickly come to a boil, it allows us in a short period to develop a high degree of mindfulness and concentration.
There is no teacher with the breadth and depth of wisdom as Nature Herself. Let Her become your teacher. Let Her humble and uplift you. Allow her to embrace you with Her open, loving, though at times stern, arms.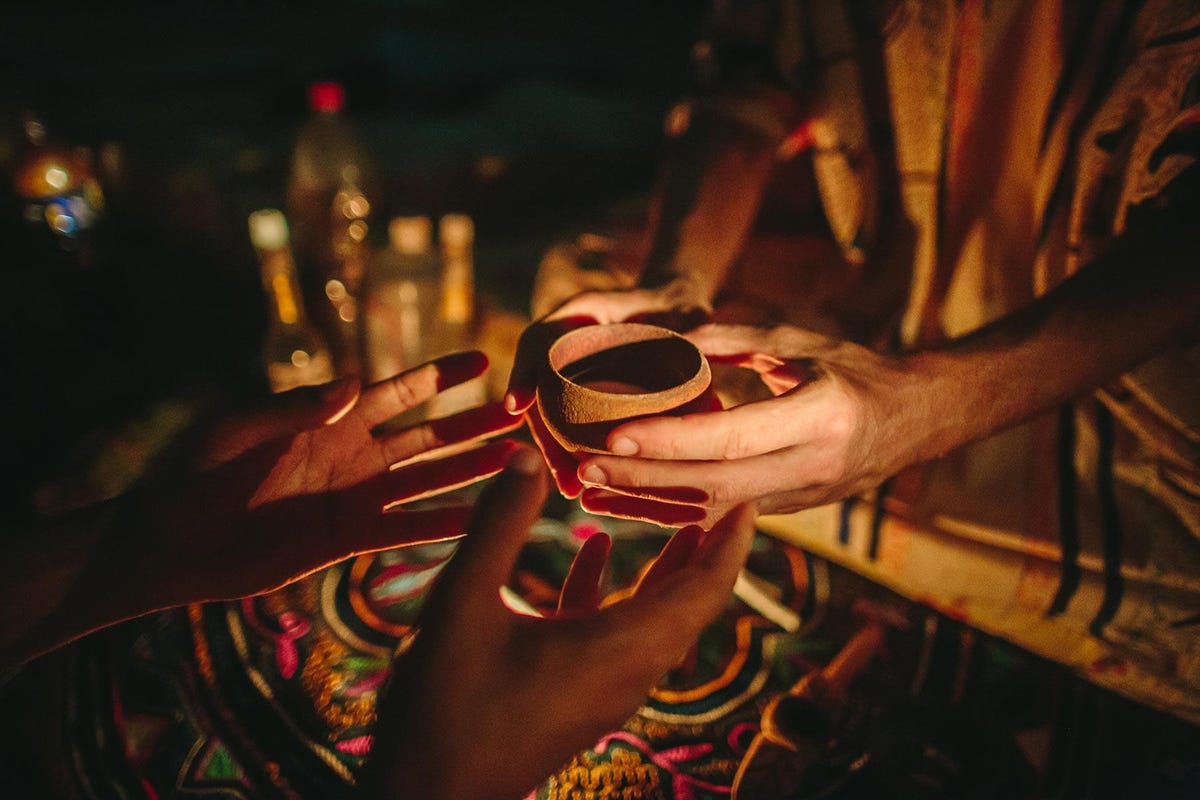 Finding balance in our spiritual practice is a must. Often, when we find a new passion, we quickly become consumed by it. We forget about all the other facets and dimensions of life. And our spiritual practice is no exception.
Sometimes it's important to rest, to take a break and simply be – be yourself in good company without planning, without worrying, without judgment, without trying to improve yourself. Come take a break in a safe, accepting, and loving space.
If you are interested in a private meditation retreat or plant-based medicine ceremony and would like me to host it, please reach out to me to see if the fit is right.
Private events start at $1,200.
Spend the day hiking one-on-one with John through the Wasatch mountain range. Test the limits of your body, heart, and mind. Allow the isolation and solitude of the mountains to point you to your own internal solitude, the strength and foundation of your being.